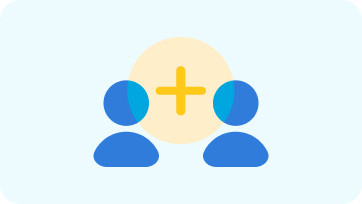 Project Partner
If you are interested in becoming a partner in one of our projects, please email us with expression of interest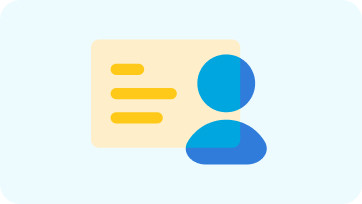 UPOS Member
By registering as a member of the Ukrainian Prosthetists-Orthotists Society, you become part of an active community, have the opportunity to participate in working groups and committees; you receive additional support in the areas of education, exchange, etc. Fill out the registration form.
For specialists involved in prosthetics-orthotics provision.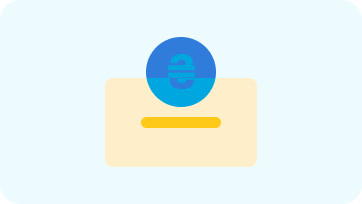 Sponsor
Transfer funds to (accounts) and/or email us for additional information.
Thank you for your support!