Backpacks for Ukrainian amputees help them prepare for prosthetics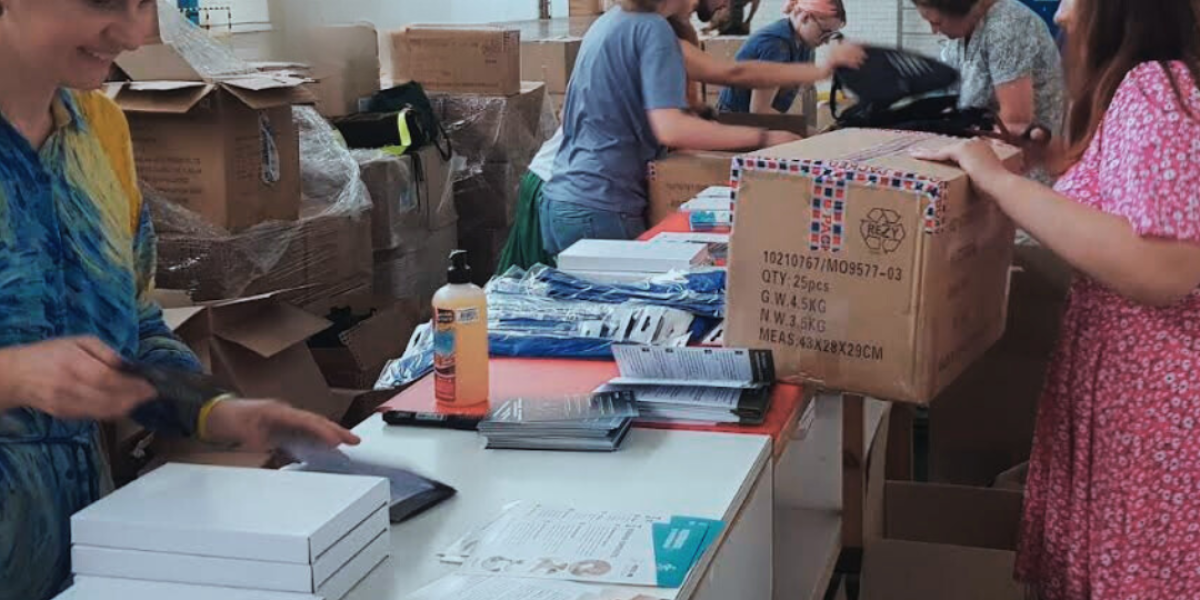 Aug 09, 2023
Due to the war in Ukraine, the question of the much need for postoperative rehabilitation has become acute. This is especially important when it comes to people who have lost limbs.
"They didn't do anything to me, I just lay there for days. No one has even heard of compression therapy," says serviceman Serhiy, who lost his leg as a result of a mine-explosive injury at the beginning of the full-scale invasion.
This approach to the recovery process was quite common, but did not contribute to effective prosthetic use in the future.
"We noticed this problem and tried to solve it. Victoria Yenkina, a member of our team, suggested creating backpacks that would contain the necessary items and informational materials for high-quality and active recovery of people who have lost limbs. This is how this project was born and other partners also joined" - shares Olena Tsymbalyuk, operations director of Protez Hub.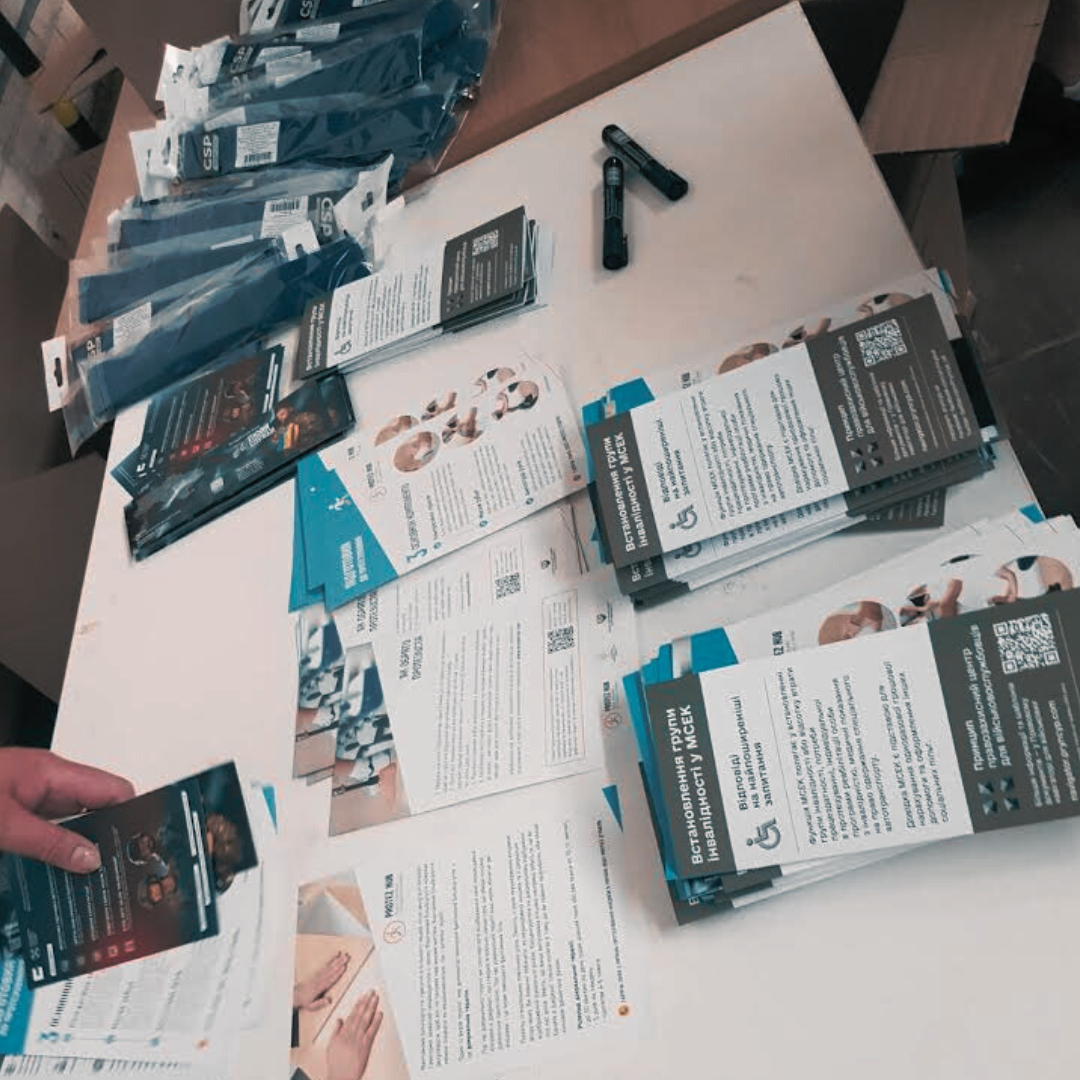 The first 1,000 backpacks were compiled by volunteers of Protez Hub and CO "Patients of Ukraine" with the support from the "Saving Lives" initiative and Nova Ukraine. CO "Dignitas" and Pryntsyp also joined. At the beginning of July 2023, the first thousand have already been distributed to health care and social protection institutions. The Fund for Social Protection of Persons with Disabilities, whose employees hand over the backpacks to the patients, also helped.
"It is our duty to take care of the injured defenders. And by implementing the project with backpacks, we can become a support for them on the way to their rehabilitation," says Kateryna Kuptsiv, one of the project coordinators, a representative of the CO "Patients of Ukraine".
The next 2,000 backpacks, which contain fitness bands for muscle training, were collected thanks to the support of the Canadian Fund for Local Initiatives and the Canadian Embassy in Ukraine.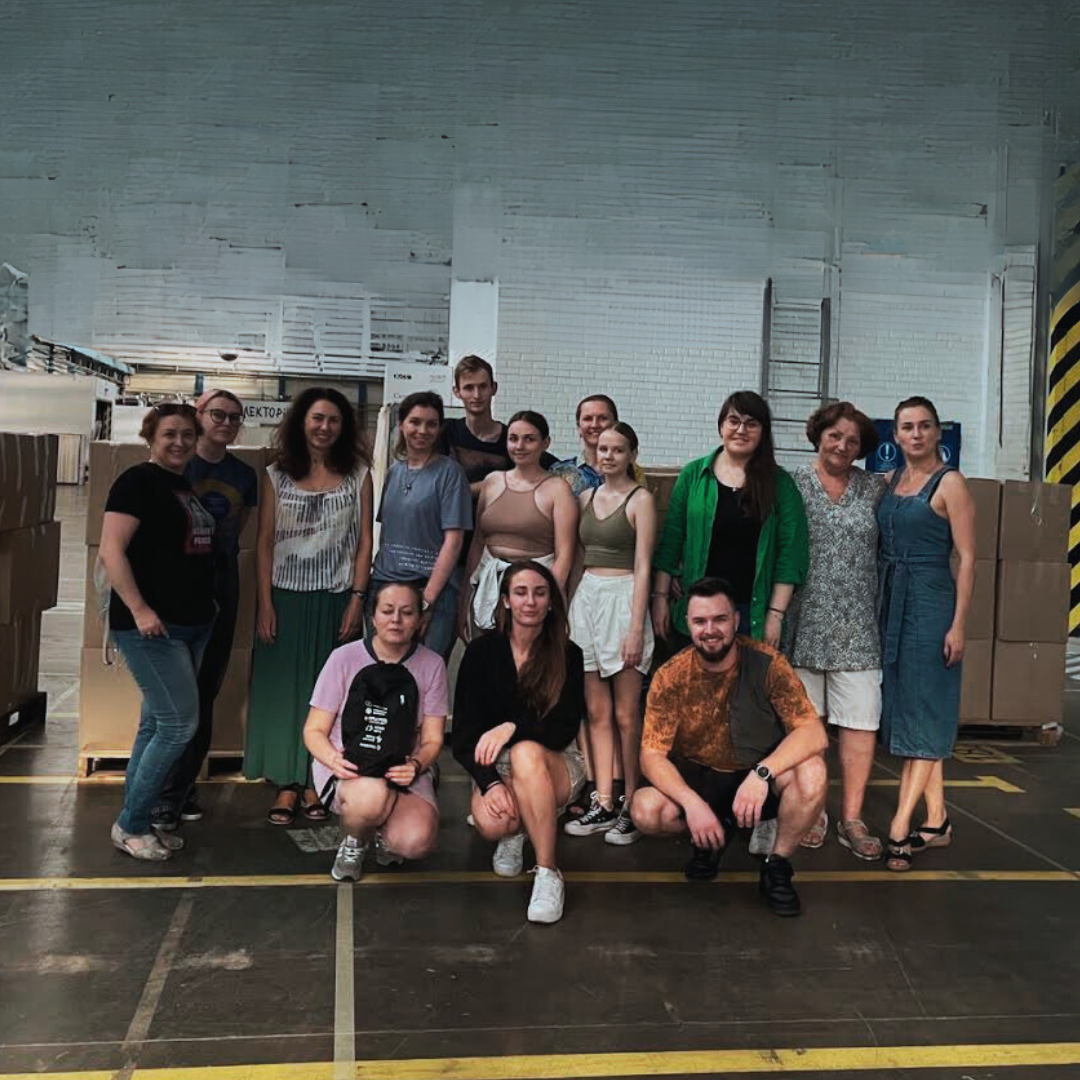 "Everything is thought out, the backpacks contain exactly what is needed: elastic bandages for compression therapy, independent informational materials that help defenders understand things. The boys are very satisfied, especially that they are taken care of," says physical therapist Nataliya Myla about backpacks.
As part of the project, a support group for people who have lost limbs "Posydenky with Protez Hub" has also been created. Within the group, people with similar injuries can support each other, share experiences, etc. The group exists online, but it is planned to expand it offline. Everyone willing to support this initiative are invited to partner with Protez Hub. 
Protez Hub is an independent charitable organization that aims at the sustainable development of prosthetics and accompanying rehabilitation in Ukraine.